A Culinary Success for a Noble Cause: Khan Paan Dukaan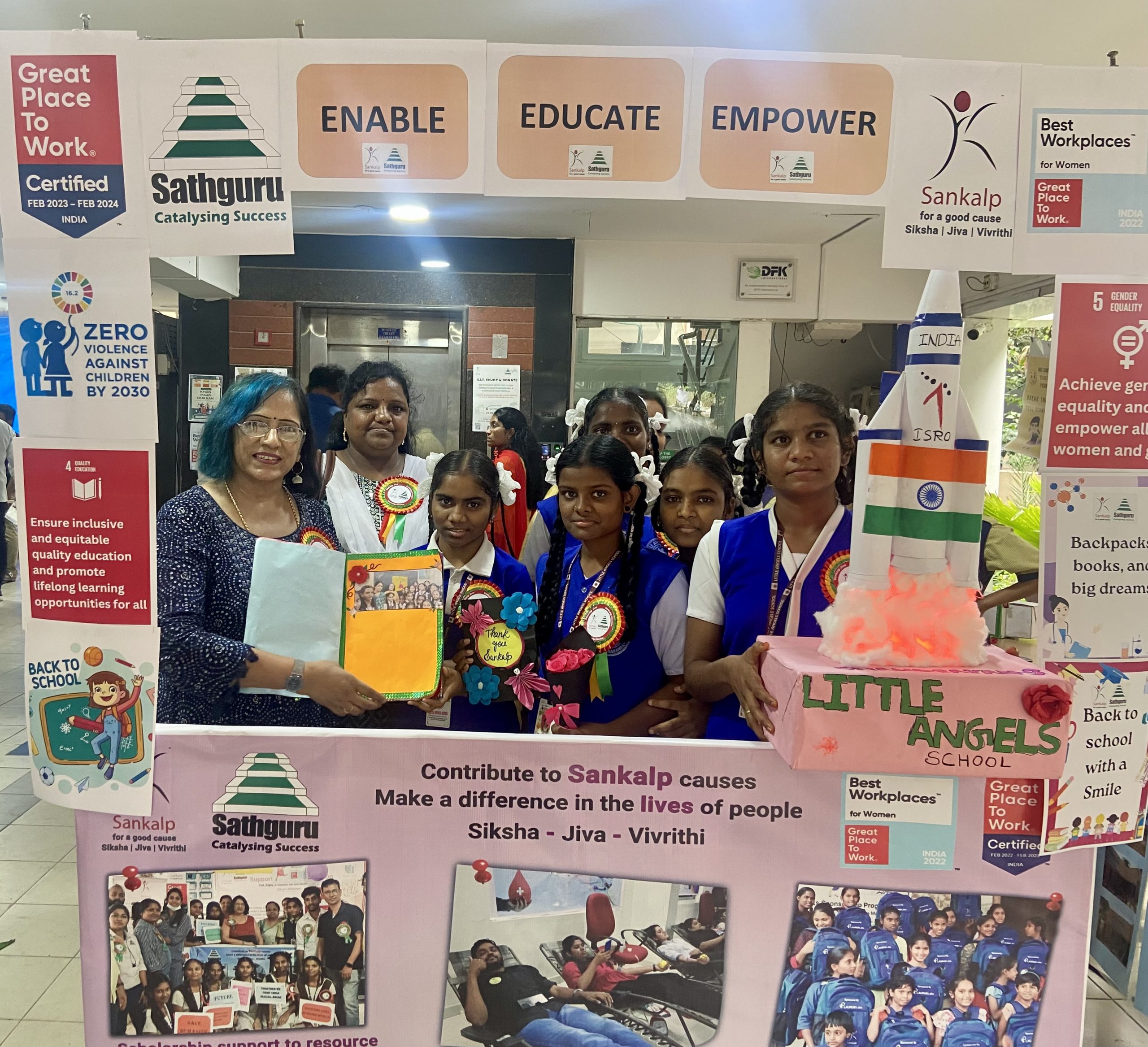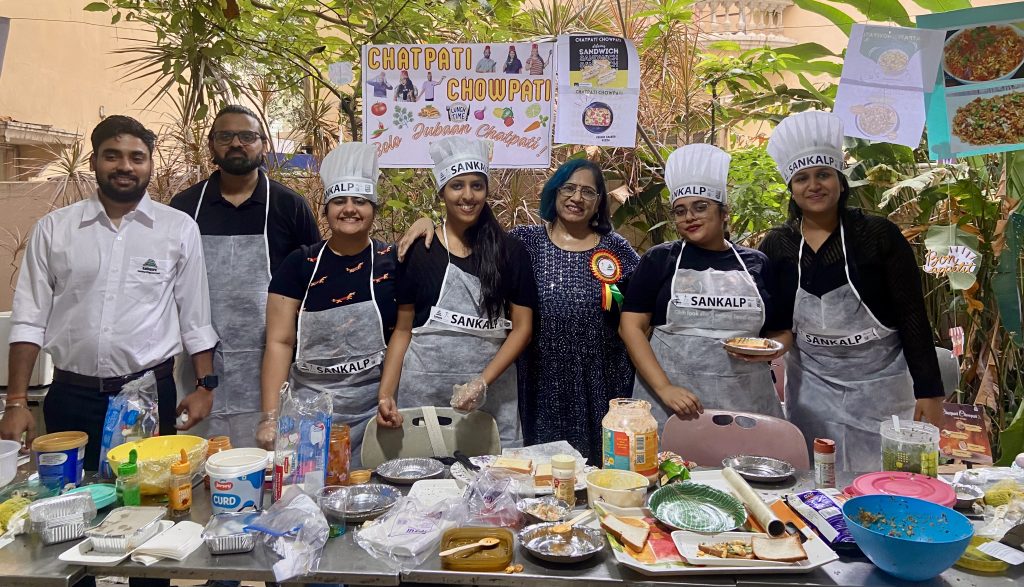 We are thrilled to announce the overwhelming success of our fund-raising event, 'Khaan Paan Dukaan,' which took place on November 6th. This event, organized by the dedicated team at Sathguru Management Consultants, brought together a diverse group of individuals to support our noble cause – Sankalp's girl-child education initiatives.
At 'Khaan Paan Dukaan,' our staff put their culinary talents to work, whipping up delicious home-cooked food items right here on our office premises. What made this event truly special is that its inclusivity and community spirit were on full display, as it drew families, friends, alumni, and even members of civil society.
The result? A heartwarming and resounding success.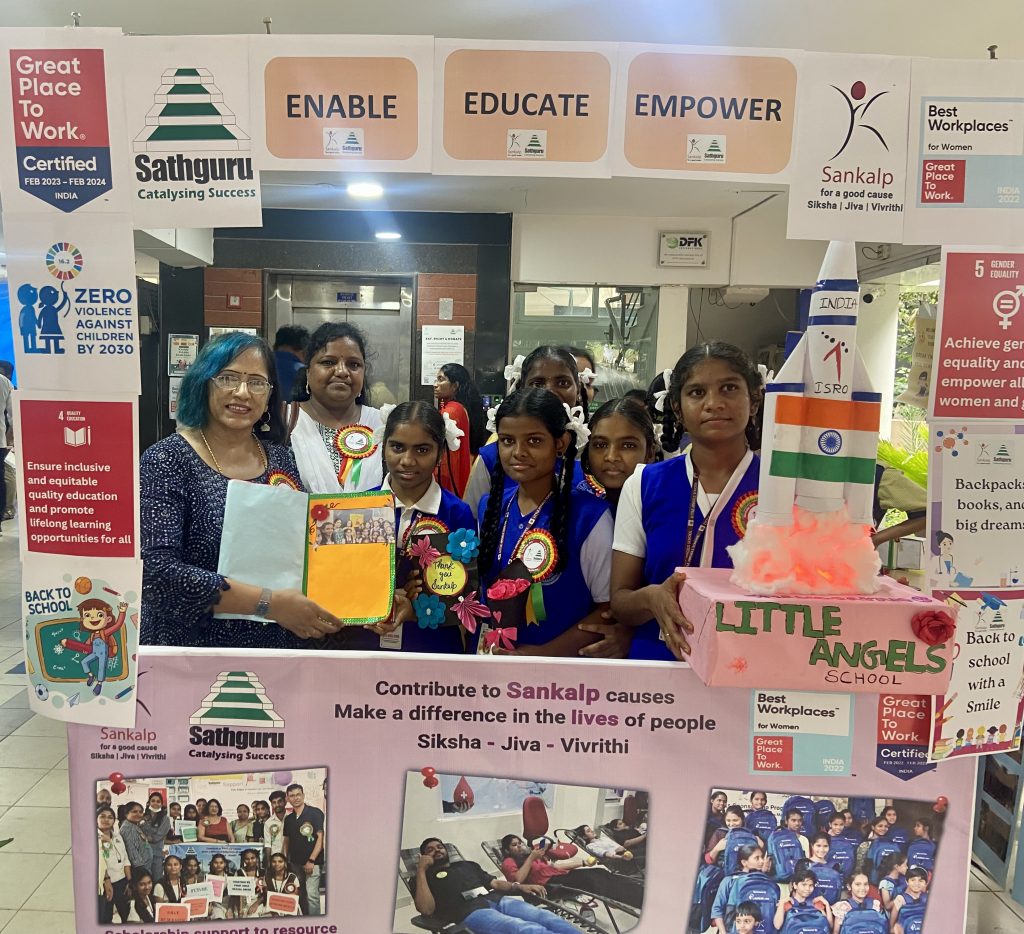 The proceeds from the sale of our delectable food items will go on to support the impactful activities of Sankalp's Siksha initiative, which is dedicated to promoting education and empowerment of underprivileged children.
We want to extend our deepest gratitude to every participant, volunteer, and contributor. Your presence and enthusiasm towards this event will have a lasting impact on the lives of the children who benefit from Sankalp's Siksha initiatives.
We're also excited to highlight the fantastic performance by "Sathgroove," our live music band that added an extra layer of entertainment and enthusiasm to the event. Their musical talents kept the spirits high and the atmosphere festive.
Moreover, we were delighted to have children from our sponsored schools participate in the event, bringing their unique games and activities to the table. Their presence reminded us of the very reason we gather—to support their education and provide them with brighter futures.
Once again, thank you for being a part of this incredible journey. Together, we are creating a brighter and more promising future for the young minds who deserve every opportunity to learn and grow. Your support is making a tangible difference, and we couldn't be more grateful.