Fund Raising Events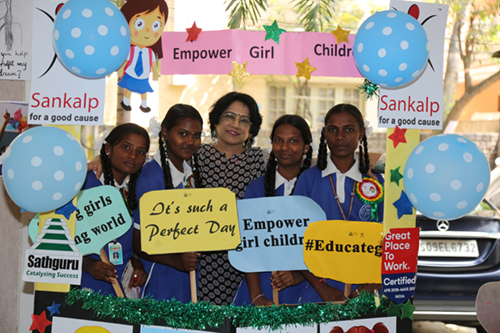 Khaan Paan Dukaan' is a unique concept. The staff of Sathguru Management Consultants mobilize funds for Sankalp in a fun way through the sale of home-cooked food items. These food items are prepared by the team of Sathguru staff, at the office premises. The event is open to family, friends & outsiders. Almost half of the sale of food items goes to support the activities of Sankalp.
The event was attended not only by the friends, family, alumni, vendors of Sathguru Management Consultants but also by the members of civil society.
The money collected at Khaan Paan Dukaan will be used to support the Sankalp- Siksha initiatives.
---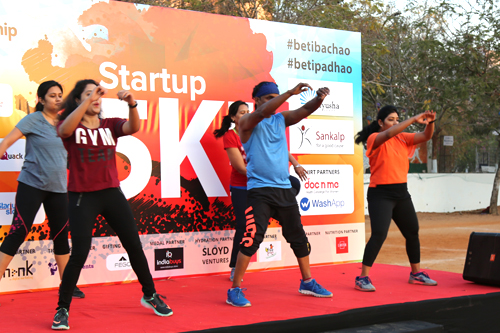 SANKALP @ STARTUP LEADERSHIP PROGRAM (SLP) Run
'BETI PADAO' CAMPAIGN
Sankalp was one of the NGO partner chosen by the prestigious Startup Leadership Program to be a part of their endeavor to improve the education levels among girls with Beti Padao campaign.
This event was aimed at creating awareness and mobilizing funds to address the issue of vulnerable girls being forced to drop out of school due to socio-economic, cultural and family reasons. Several entrepreneurs of leading start-ups were a part in 5 K Run to promote the cause of girls' education.