Gift a School Kit to an Underprivileged Child and Unlock a Bright Year
Providing every child with their own school kit can boost their self-esteem, create a positive learning environment, and help them focus on their studies without distractions.
A school kit will include
A bag
Notebooks
Pens
Erasers
Crayons
Geometry box
Color pencils
A lunch box
Water bottle
Each kit would cost INR 1000
INR 10000/- Supports education for one girl child for one year
INR 5000/- Supports education for one girl child for six months
INR 2500/- Supports education for one girl child for three months
INR 850/- Supports education for one girl child for one month
This contribution cover tuition fee and counselling support for children
Project Pants are awareness sessions for children, parents, teachers and community members to Recognize, React and Report CSA
INR 4000/- per session to one class with 40 students
INR 40000/- per school one school with 10 classes
INR 5000/- per session to teachers in one school
INR 50000/- for 10 sessions to teachers from 10 schools
This contribution will cover training materials, facilitation cost, transportation, snacks and water during the sessions.
When cold winter night grips the city, Sankalp organises blanket donation drive and provide warm blankets to underprivileged people living in the open on the streets of Hyderabad. Your donation will enable homeless to have warm sleep and happy morning. Donate now:
INR 150/- Only for each blanket
Please sponsor for multiple blanks & share the screenshot to provide you the 80G certificate.
You can donate through UPI apps using QR code or click to donate online.
Donations to Sankalp are exempt from 50% tax under section 80G of the Income Tax Act.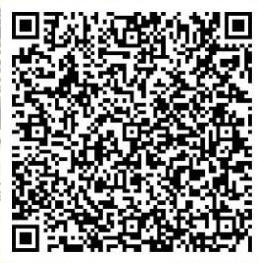 Humanitarian response to COVID-19 affected families
Donate INR 1000 for one grocery kit
Donate INR 2000 for one senior citizen kit
Donate INR 500 for one happy bleeding kit
This support will provide essentials to families affected by COVID-19