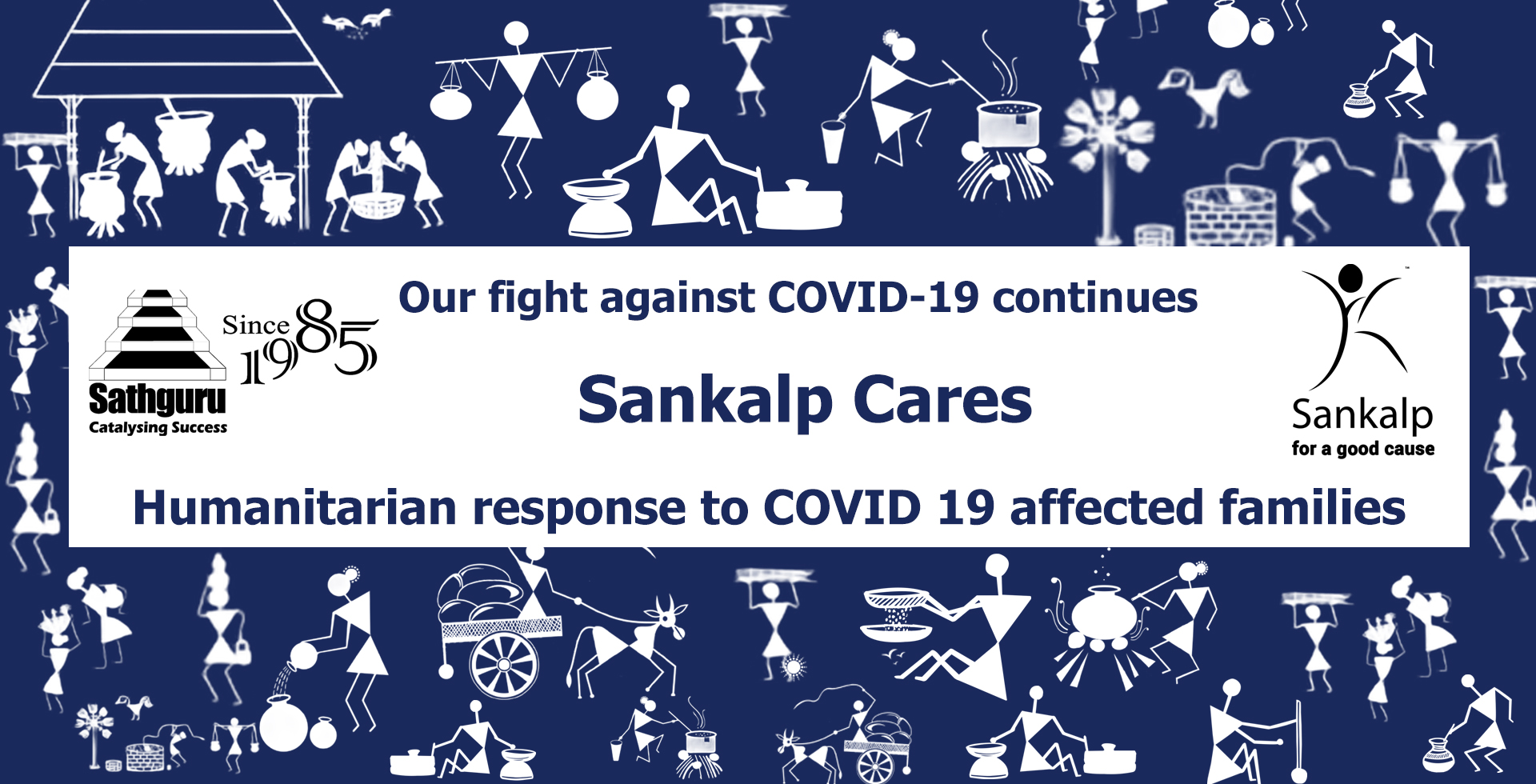 Sankalp Community Response to COVID-19
Your kind support will enable resource-poor communities to tide over COVID-19 social impact. Donate
Sankalp is an NGO working for promoting girl child education and education for children with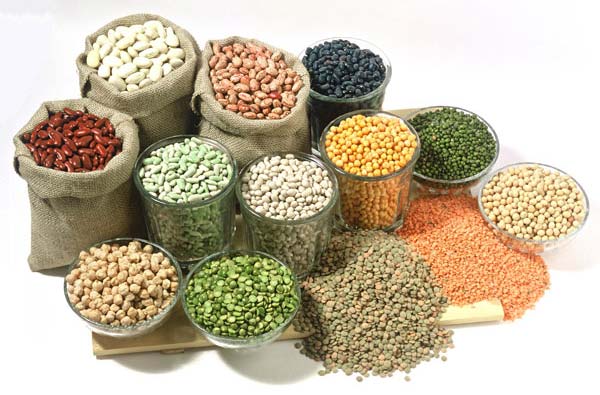 disabilities by providing scholarships and counselling support and child safety by creating awareness of child sexual abuse in Telangana since 2007. Sankalp is legally compliant with 80G, 12A, FCRA and with the Ministry of Corporate affairs to execute CSR activities on behalf of corporates. Sankalp has so far reached out to 750 children through scholarships and more than 10,000 children and adults through awareness sessions on child sexual abuse.
However, among the marginalized communities, COVID-19 did not just edge as a health crisis, but also as a social crisis. It has spiked hunger, poverty, loss of employment and is hammering social development. In the given crisis, along with medical facilities, ensuring food necessities, social security, restoration of livelihoods, old age care, ensuring children are back in schools etc are posing serious challenges to deal with.
Sankalp has a strong presence in three low income neighborhoods in Hyderabad namely Chintal basti, Yellamabanda, MA Nagar EWS Basti and Erraggada. Sankalp girl child scholarship beneficiaries' families hail from the mentioned urban neighborhoods. And we are present in Sangareddy and Medchal districts reaching out to resource-poor farming communities. Both mentioned rural and urban pockets need support to survive COVID-19.
Sankalp as immediate relief proposes to reach out to 500 families, 100 senior citizens and 1000 adolescent girls and provide them with the below relief materials.
Sankalp will furnish a detailed report and photo documentation of the relief activity. The donor would be given visibility on social media handles and the Sankalp website.
Note :
Donations from donors in India are eligible for 80G tax benefit
All Foreign donations to Sankalp are regulated by the Foreign Contribution (Regulation) Act, (FCRA), 2010
Your information is used only for internal purposes
For any queries:
Email: sankalp@sathguru.com