Budget 2018- Industry Comments- Sathguru Management Consultants/K Vijayaraghavan & Associates LLP (KVA)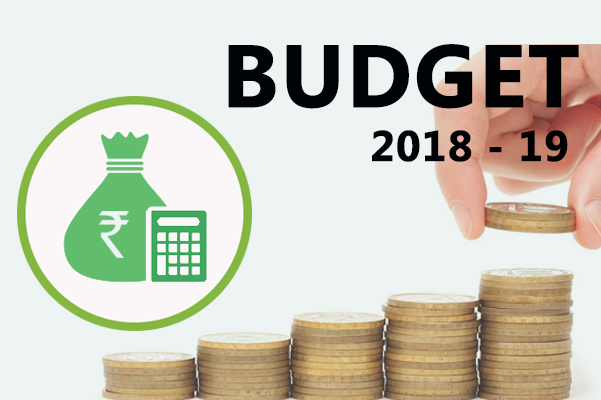 K Vijayaraghavan, Chairman, Sathguru management Consultants, Hyderabad on the budget 2018
The Budget has for the first time brought focus on bringing innovation to farm level application and consolidation of the food supply chain with market commanding prices for produce. The impact will be enormous if the simultaneous efforts are also initiated to do away archaic regulatory impediments that inhibit technologies to be brought to the farm sector. Overall, a game changing intention and well framed measures to bring Indian agriculture to global competitive levels.
Siddharth Surana, Associate Manager-Tax & Regulatory, K Vijayaraghavan & Associates LLP (KVA)
The entire nation awaited in anticipation as the Hon'ble Finance Minister, Shri Arun Jaitley announced the Union Budget 2018-19 in the Parliament today. Being the last budget to be presented by the current government before the 2019 national elections, it presented the tricky challenge of balancing the fiscal prudence and populist expectations. At a holistic level, it is evident that the Budget 2018 is a mixed bag, catering to each sector, largely focused on agriculture, education, healthcare, rural development and infrastructure improvements.
On a nation front, this Budget introduced the world's largest health scheme, and emphasized on empowering women and senior citizens with tax incentives.
While a 10% tax was levied on long term capital gains on listed stock (albeit with grandfathering that gains accruingup to Jan 31st, 2018 will be not taxed), there is a slight cheer for the salaried class as the standard deduction up to Rs. 40,000 has been reintroduced. Further, the corporate tax rate has been reduced to 25% for companies whose turnover in the financial year 2016-17 does not exceed 250 crores, a move which will benefit 99% of the companies in the country.
With a focus on all sectors Budget 2018-19 can be effectively called 'A budget with something little for everyone'.