Blog Updates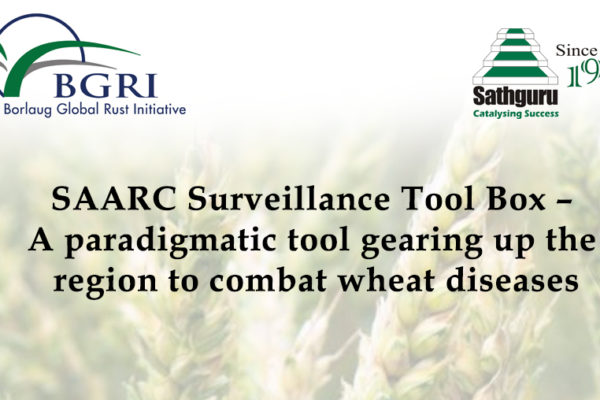 Sathguru's efforts through DRRW and DGGW have led to conceptualization, development and introduction of SAARC surveillance tool box. This has...
read more →
May 3, 2018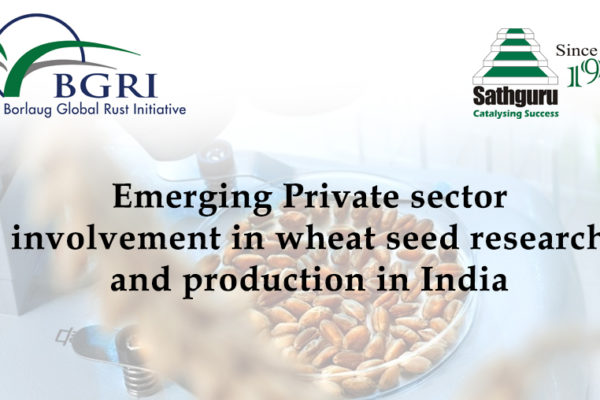 Sathguru study indicates increasing private sector involvement in Indian wheat seed research and development, needs public private partnership for integrated...
read more →
May 3, 2018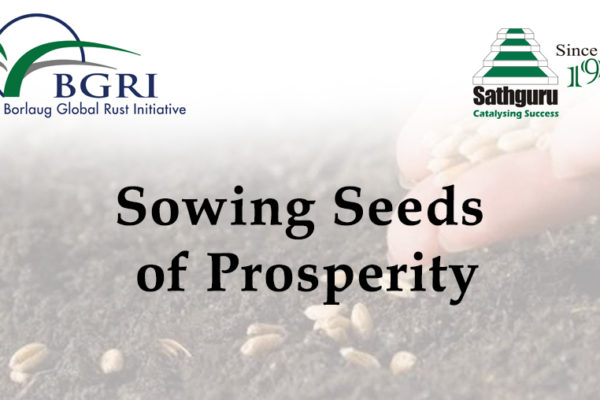 DGGW efforts since 2016 are relentlessly working towards establishment of an innovative seed village model in Nepal. The...
read more →
May 3, 2018