Food and Agri Executive Management Program
Explore the influence of sub-segments
in your business growth
Smart solution to complex issues in
food and agribusiness
Innovative strategies and novel solutions for global leadership
What's new in contemporary policy reforms influencing food and agri business ?



Cornell University, Ithaca ,NY, USA
About the Program
Cornell Sathguru Food and Agri Executive Management Program (AMP), since the year 2000, has shaped more than 600 leaders in the food and agri business sector to lead their organizations in over 20 countries.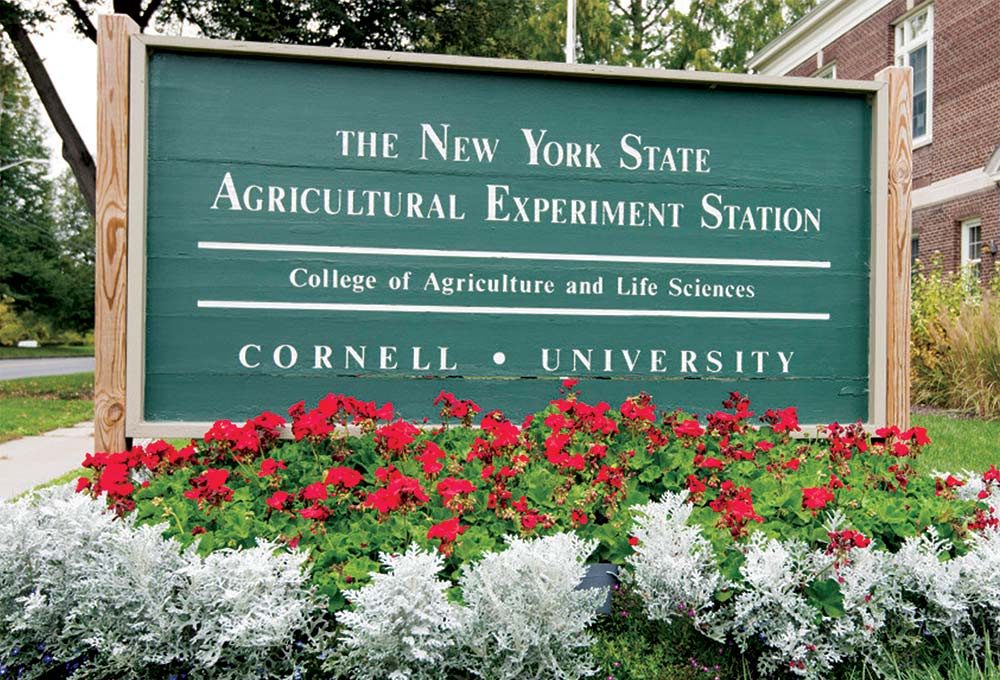 The program is constantly spruced to facilitate a deeper understanding of the concepts and much desired on-site experiences of agri and food sector executives from emerging economies. AMP 2021, to be held from 19th to 30th Sep 2021, NY, USA in the picturesque campus of Cornell University, Ithaca, New York, will provide add-on inputs to the appropriate environment, including deeper interaction with world renowned faculty on need-based specialization and guided visits to farms and enterprises that have excelled in the agri and food sector.
Food and Agri Executive Management Program​
AMP 2021
19th to 30th Sep 2021
Cornell University Campus, NY, USA
Participant gains
Participants, in the program, gain exposure to ideas not just on paper but see them executed in real world. They go back with ideas that they can truly implement.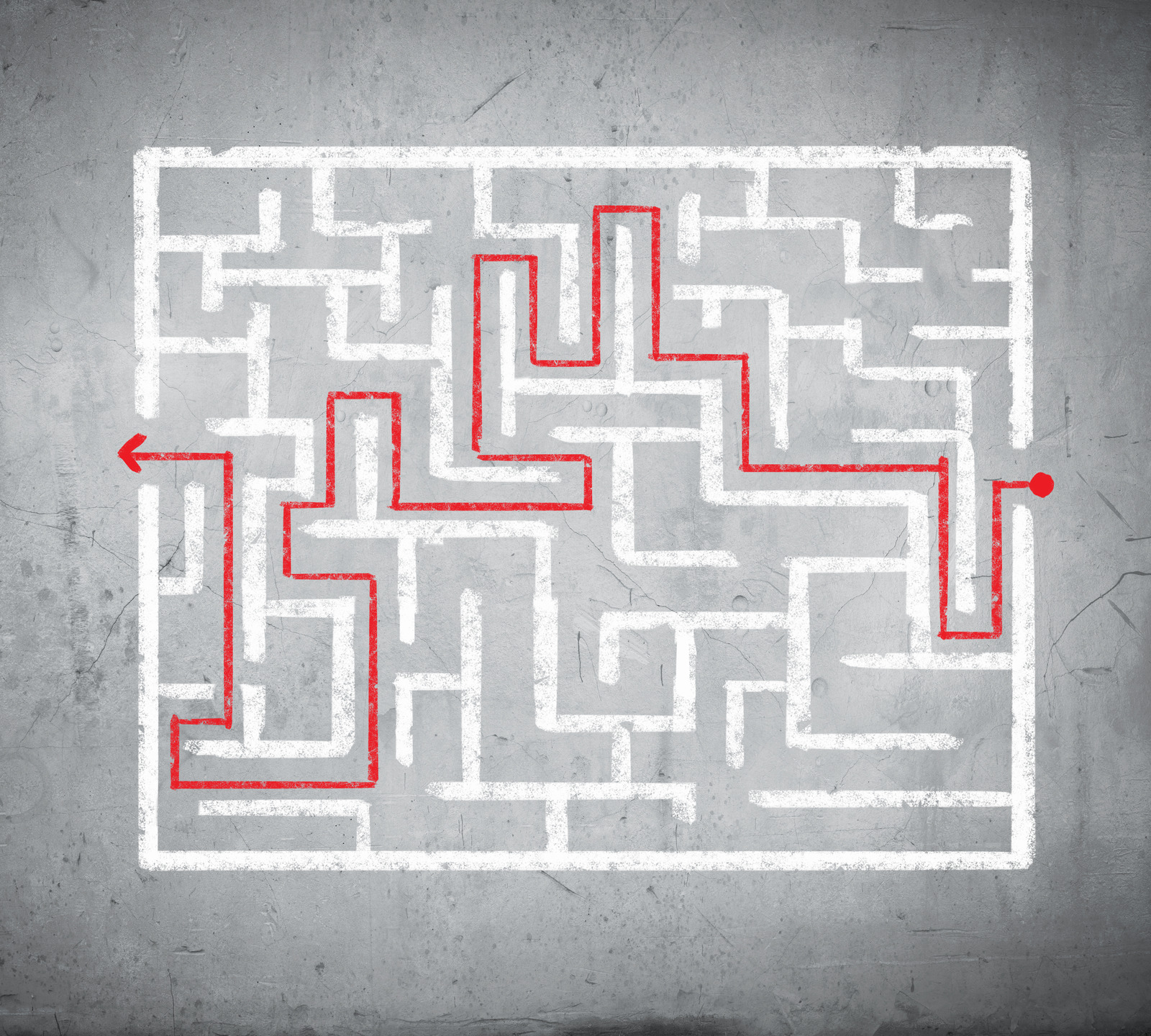 Deeper exposure to complex issues in agri and food business and strategic approaches adopted by leaders in sub-segments.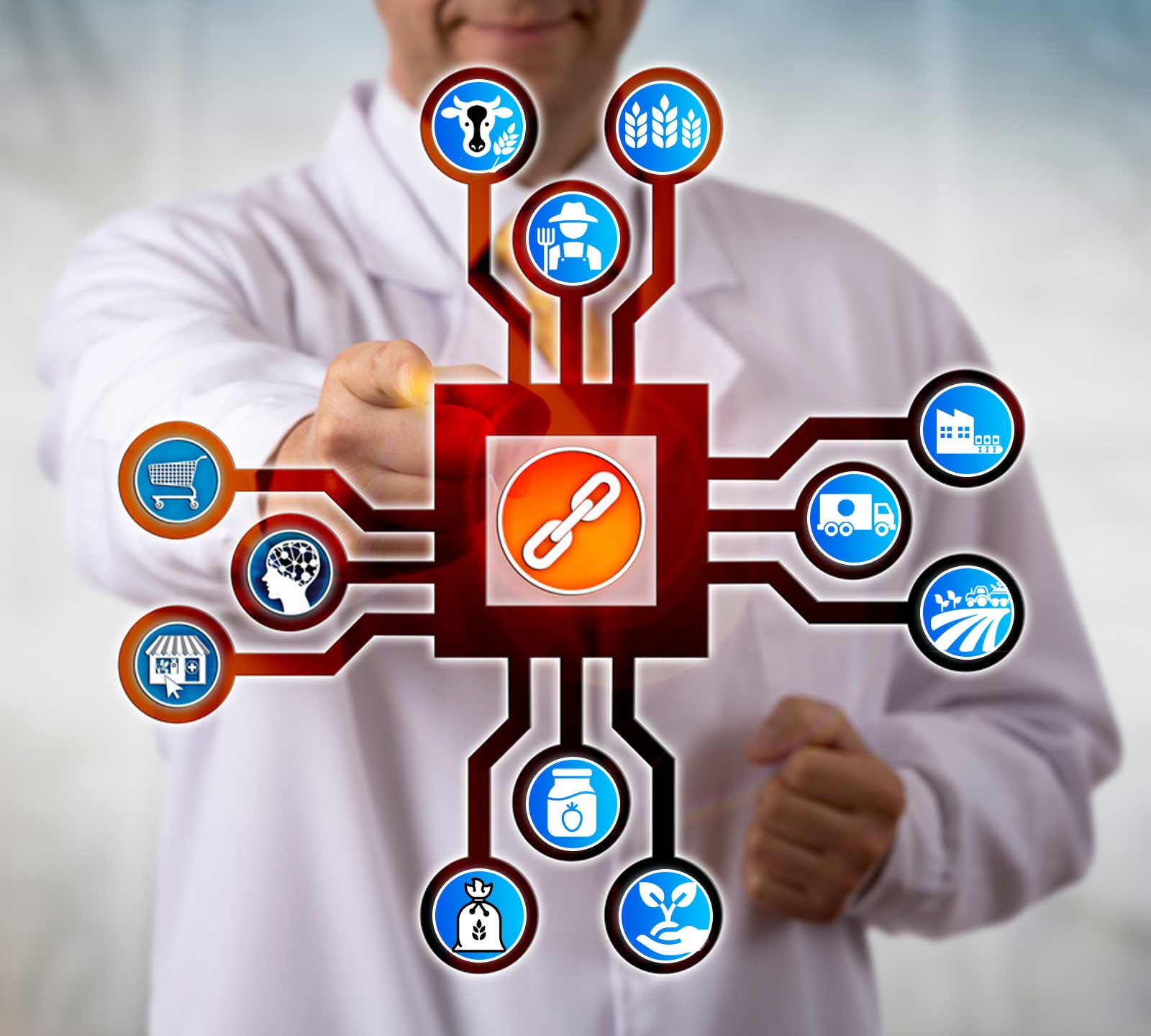 Novel integration efforts in emerging markets that are usually constrained by supply chain inequities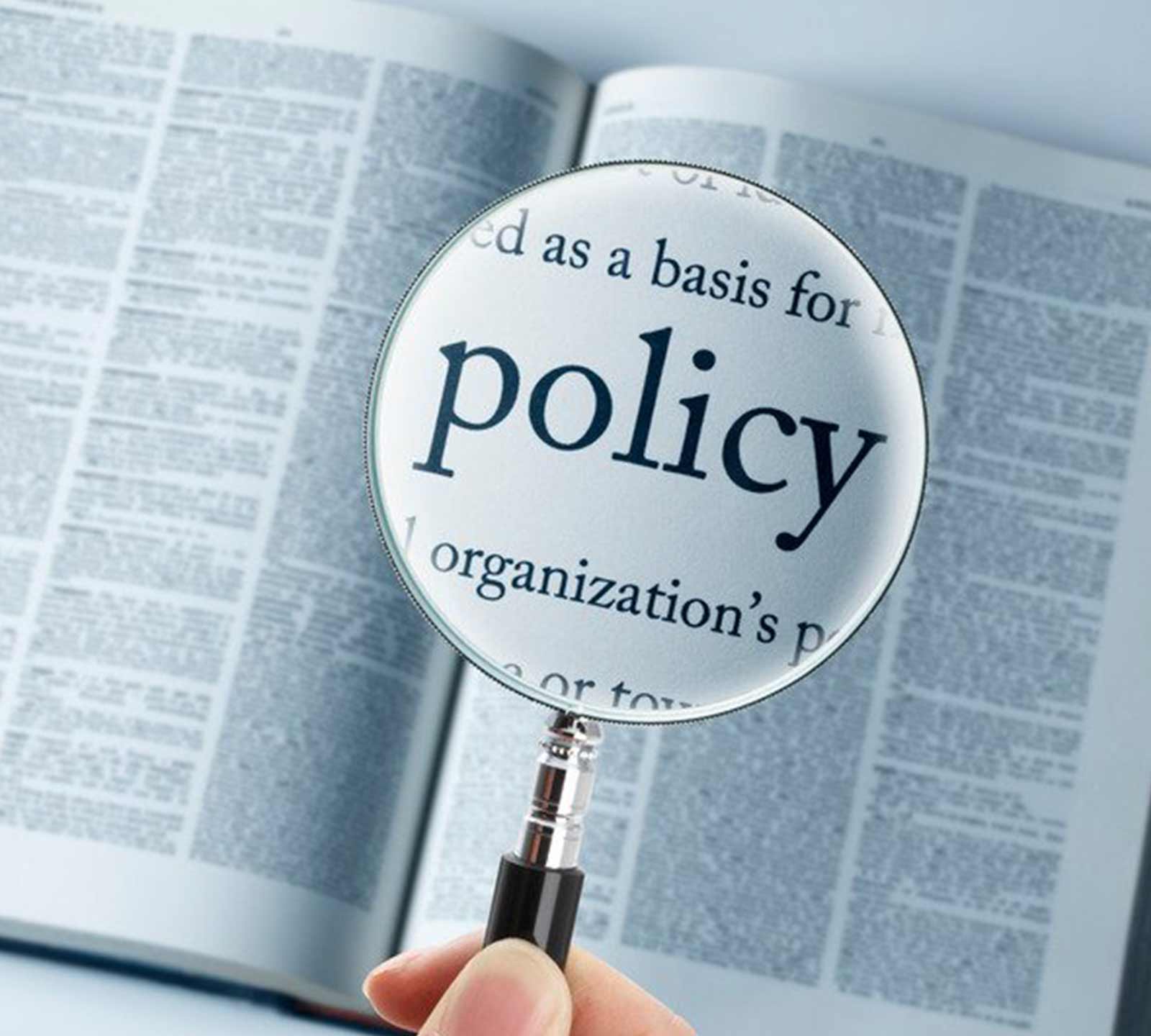 Contemporary policy reforms that can transform agricultural productivity and food industry competitiveness.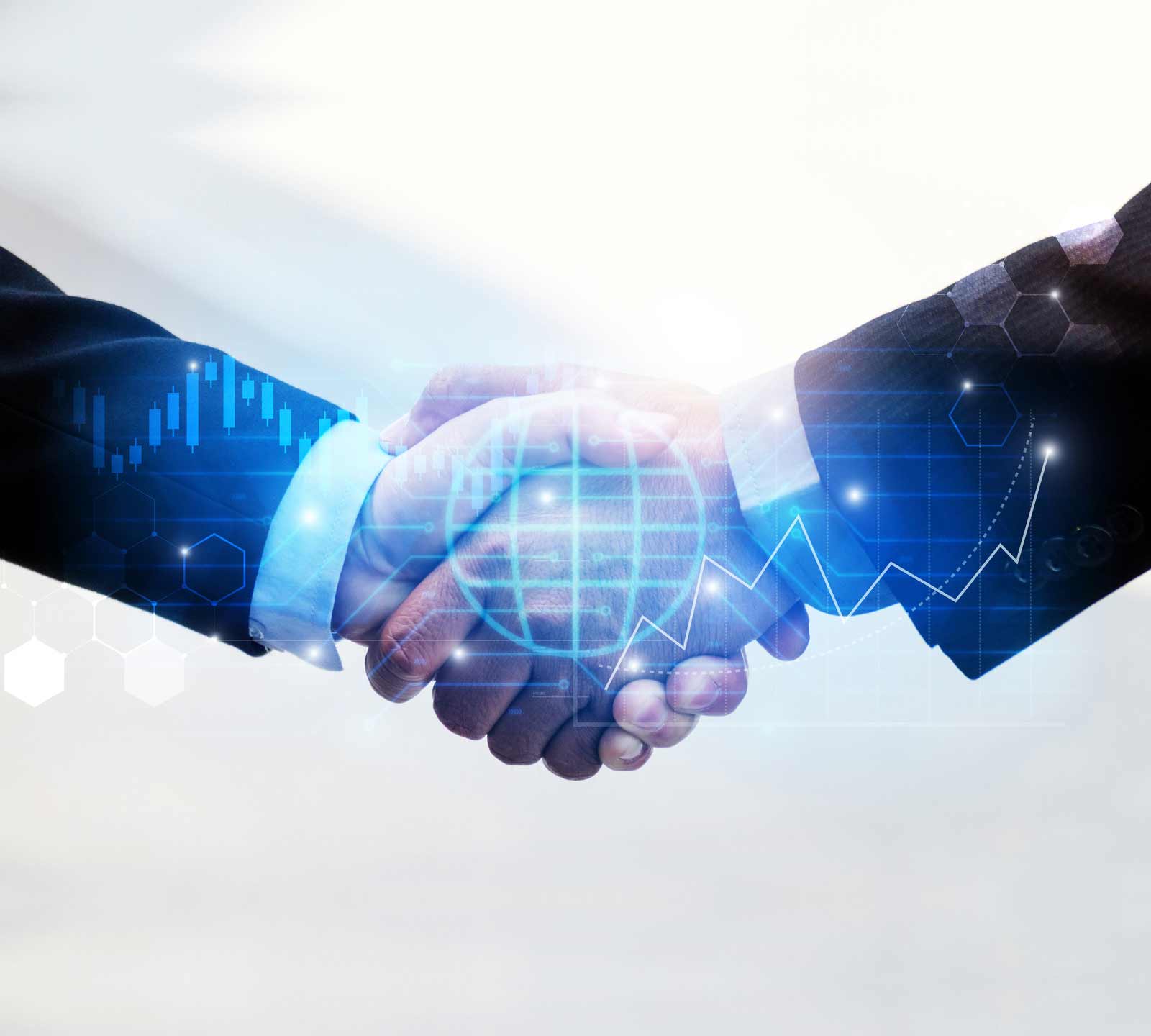 Global partnership trends and successful partnering in sub-segments and intra-segments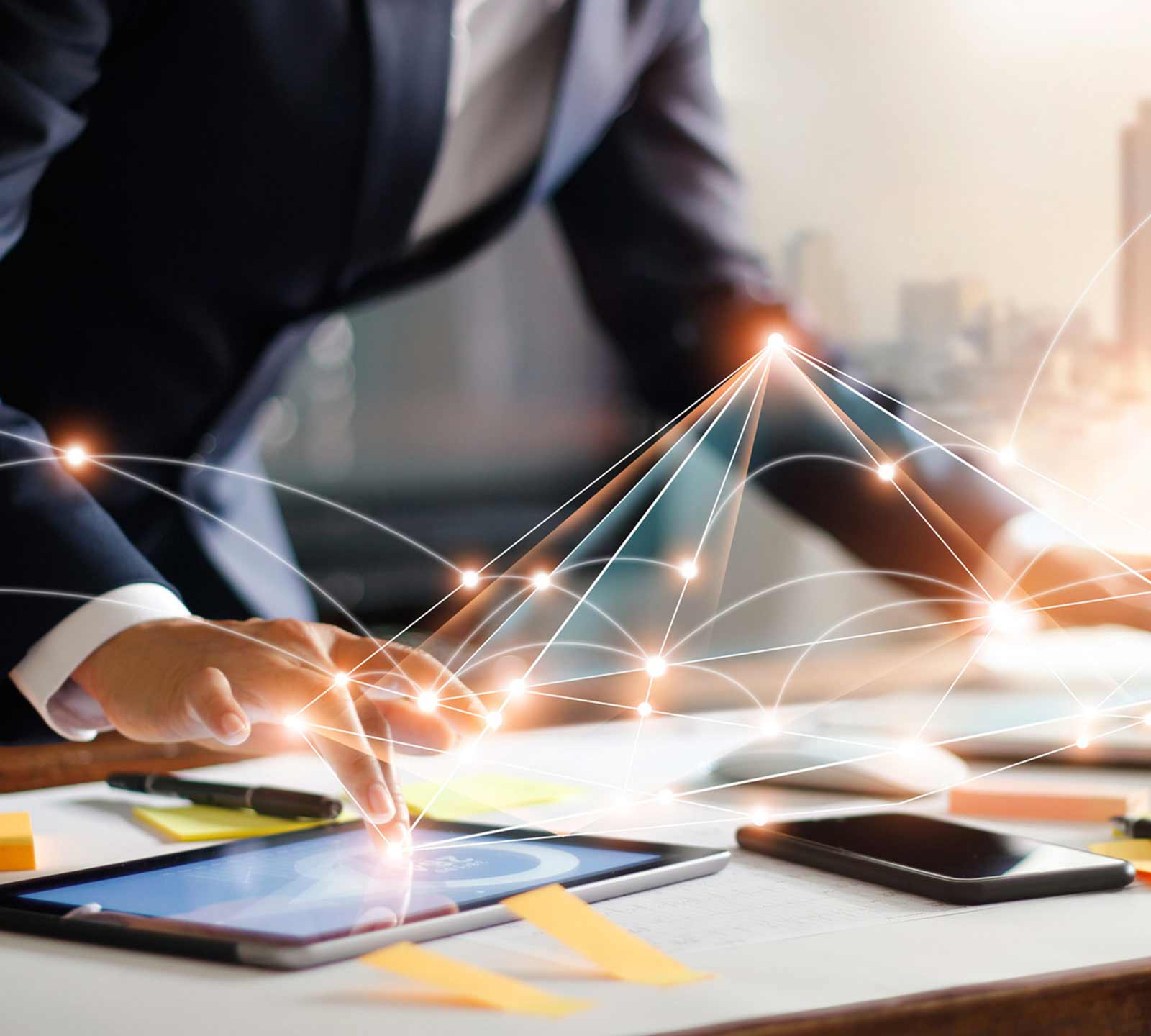 Competing in markets with strategies and novel solutions for global leadership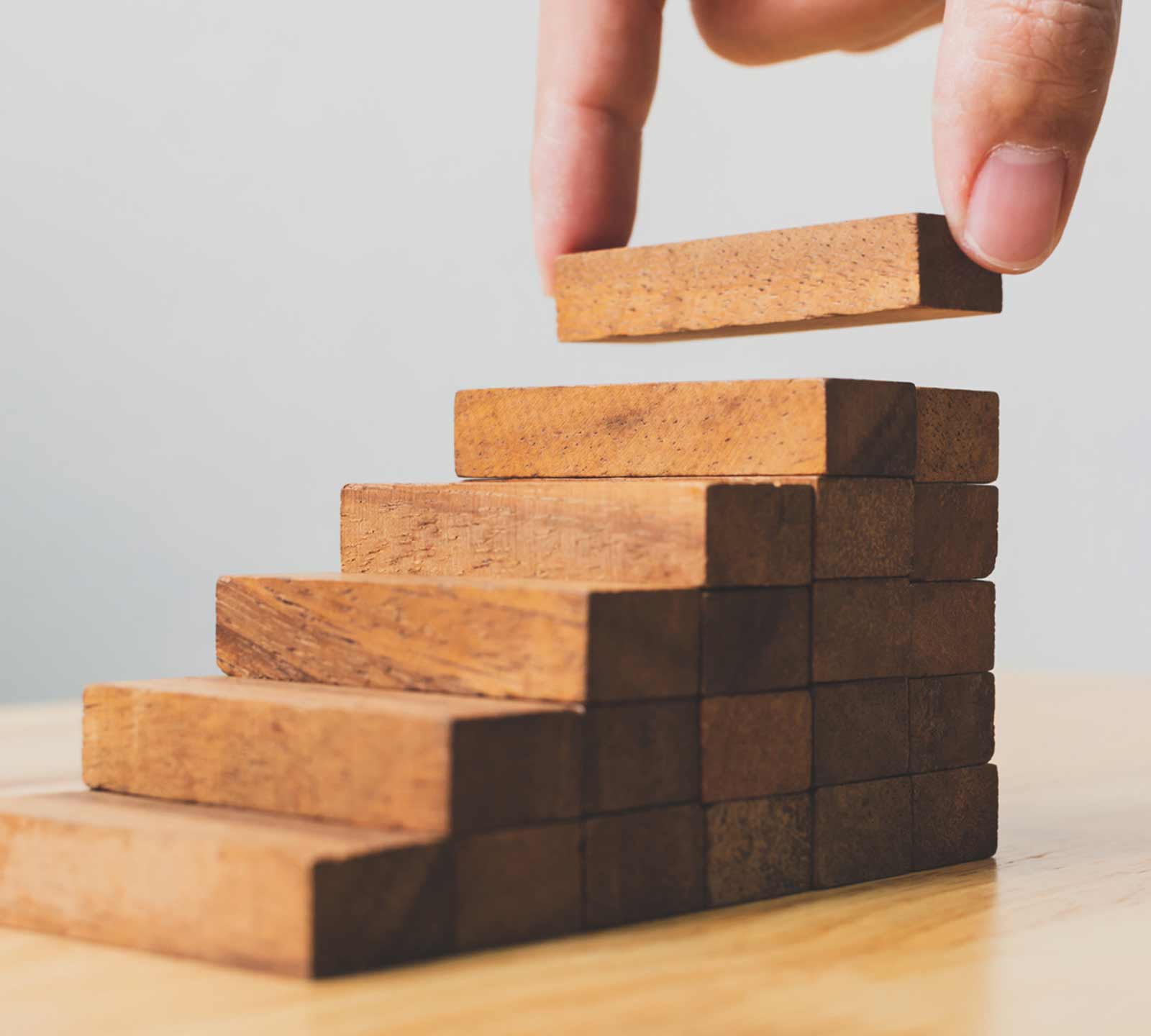 Inter-dependence of sub-segments and the influence of sub-segments in your business growth.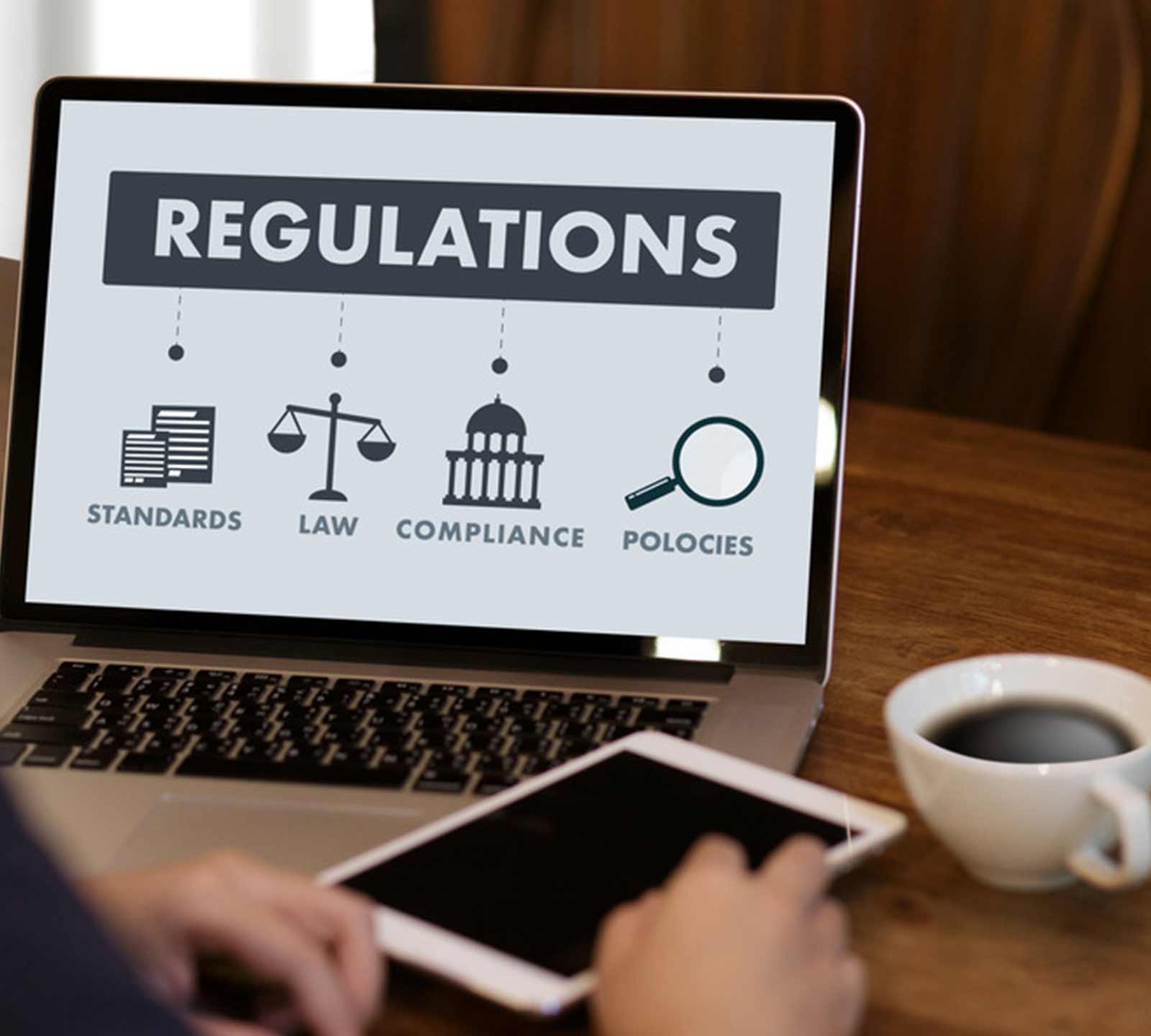 Regulatory exposure that is increasingly influencing product success
Innovation and technology challenges that drive competitiveness and the manner to embrace innovation for competitive advantage.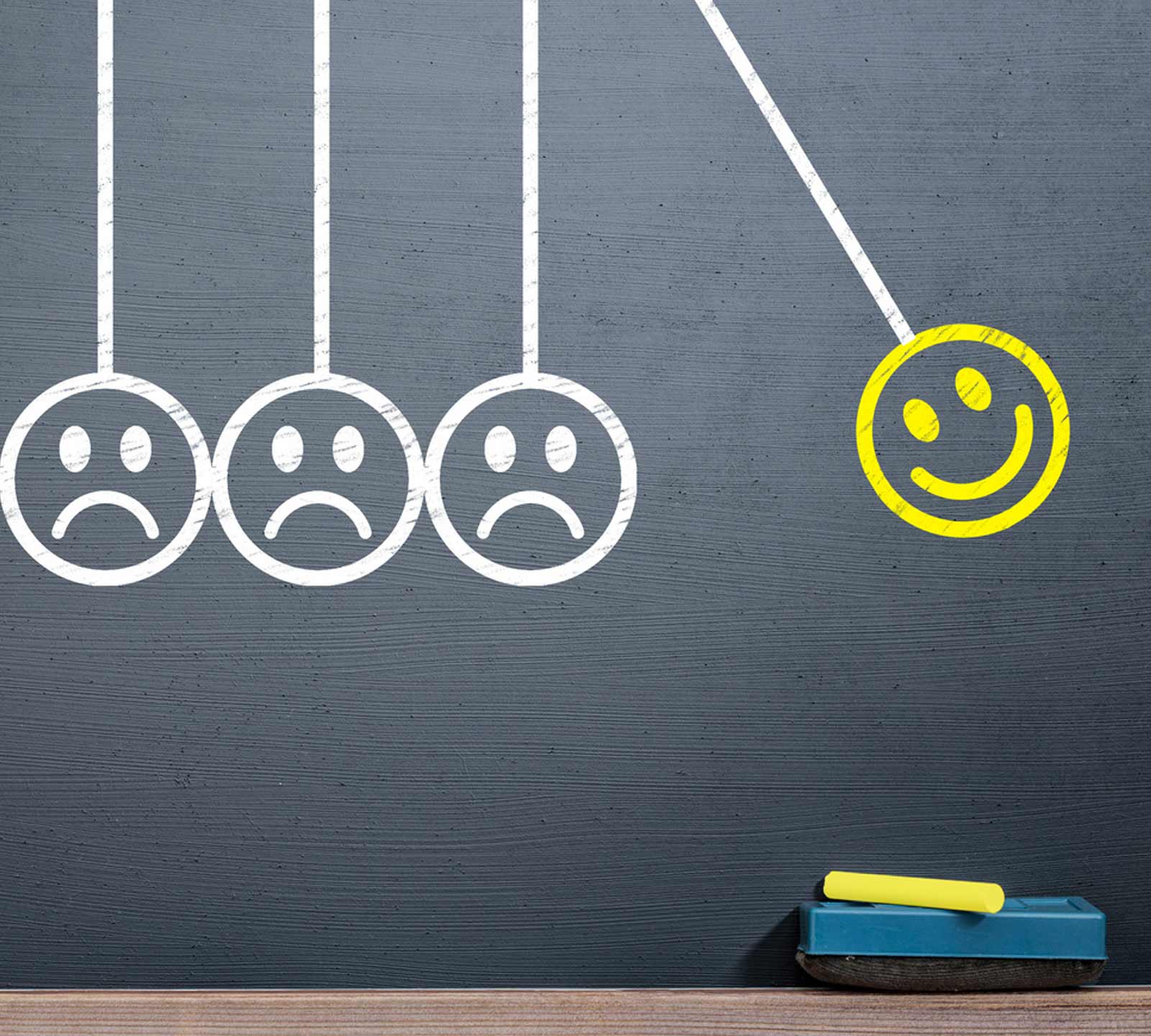 Understanding evolving customer needs and preparing ahead to respond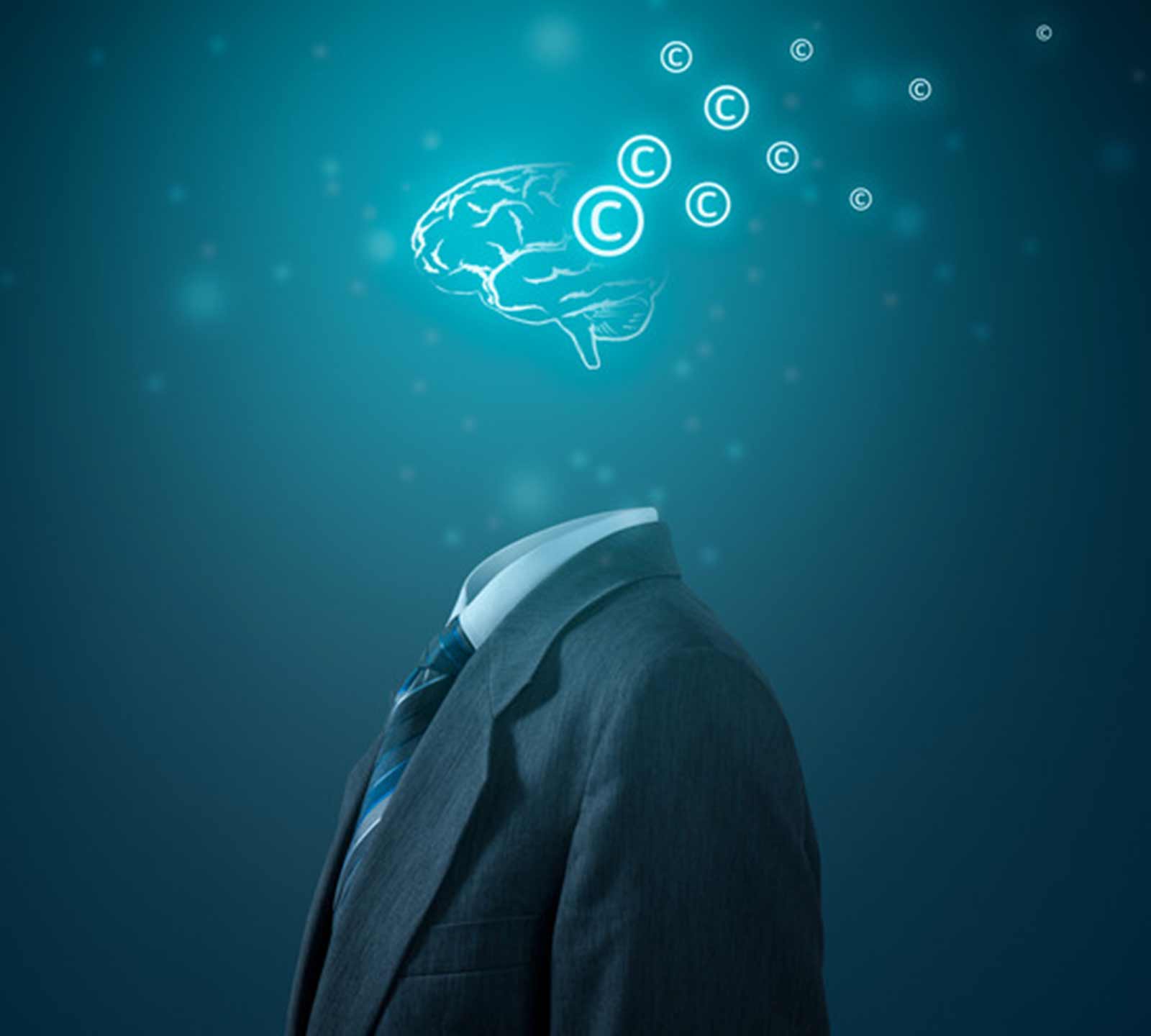 Impact of intellectual property in market leadership and approaches to gain access to intellectual assets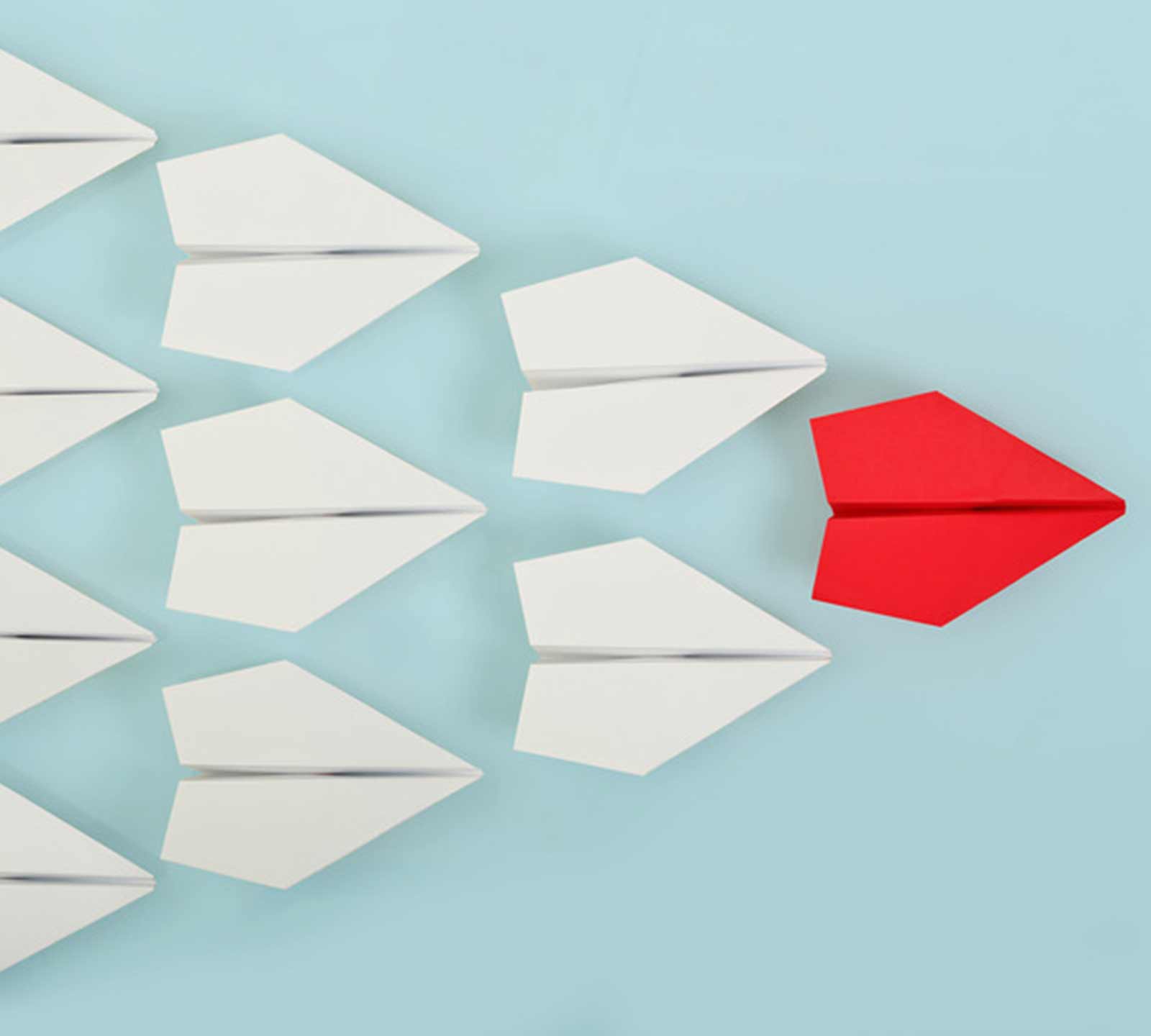 Leadership & Management of Change
The Diversity of our Participants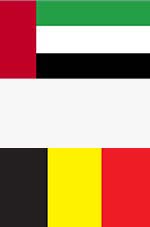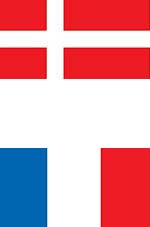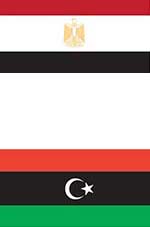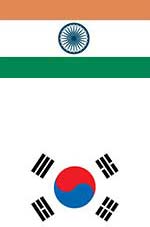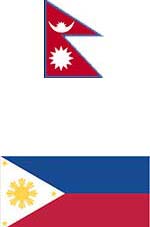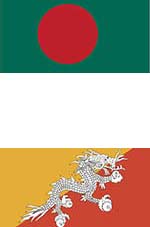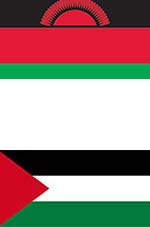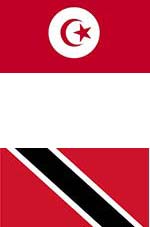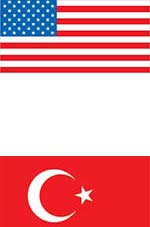 Who should Attend
The diversity of participants from inter-dependent segments of agri business from different regions representing the private and public sector provide unparalleled learning opportunity for participants.
 Leadership level executives from strategic and cross-functional levels.
High potential managers tipped to mantle leadership in their organizations.
There are participants from diverse sub-segments of agri and food business – agri input segment, process segment, livestock segment, farm input, food products marketing ventures, farm business and food industry service providers.
Participant profiles include industry leaders, public policy planners, bankers engaged in agri business investment and researchers engaged in innovation advancement for agri and food business.
We encourage organizations to send cross-functional teams to gain maximum advantage of participation. Group enrollment benefits are offered to organizations sending three or more participants.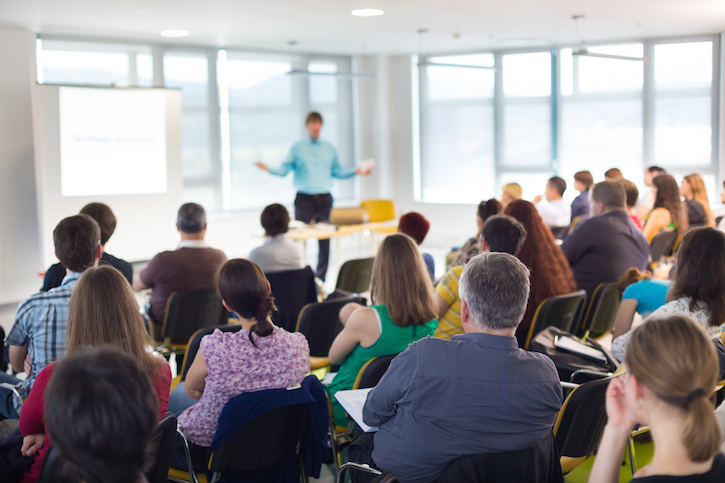 Several global and national organizations such as East-West Seed, IFFCO, Monsanto, Mahyco, Japan Tobacco, Coco-Cola, Tata group, UniLever, ITC, Pepsi, Delmonte, Murugappa Group in diverse segments of agri and food sector; leading banks in the world investing in agriculture, livestock, process industry and retail such as Nabard, ICICI Bank, Rabo Bank, Asian Development Bank and Islamic Development Bank and policy planners from several emerging and advanced economies have participated in the program. Previous participants from America have learned, from their understanding of the emerging market opportunities and challenges, ways to strategically address these markets. Participants have endorsed this program as " Truly Transformative ".
To Know More about the Program
The program is constantly spruced to facilitate a deeper understanding of the concepts and much
Methodology
The program facilitates awareness of best practices in agriculture and food production through interactions with world-renowned faculty and expert resources drawn from corporate sector and policy planners.
The twelve days program held at Ithaca, New York will provide participants an intensive exposure to new and successful enterprise models that effectively combine cutting edge technologies with traditional yet tried and tested practices. AMP offers sessions on cross-cultural and cross-enterprise learning through case studies, panel discussions, brain storming sessions and group exercises with the public sector, private sector, NGOs and academic representatives of the integrated food chain system contributing to this collective learning process. There will be interactions with policy planners and also guided visits to process ventures and organizations that have excelled in innovation. The sub-sector specific exposure helps participants obtain a deeper understanding of the problems specifically impacting these areas and also an overall understanding of strategic gains by holistic engagement with rest of the sub-sectors.
** The dates / schedule of this program is subject to change at short notice, based on the Covid-19 protocols
| | |
| --- | --- |
| Course Fee | USD |
| Program Fee | 8500 |
| Early bird Offer | 7600 |
| For Women Participant's | 6800 |
Fee includes
Course Material
Tuition
Field Visits
Graduation
Accommodation
Board (Breakfast & Lunch inculded)
Fee does not Include
Travel (Domestic & International)
Visa
Insurance
Incidentals apart from inclusions
Payment
You may transfer the amount to Sathguru, Inc, Account No. 1255387272, CitiBank NA,
Swift code: CITI US 33 and routing number 221172610.
Note:
While substitutions are accepted prior to the commencement of the program, no refunds will be made for cancellations
Nominations for the program will close on 7thJuly, 2021
Due to class size constraints, registration will be provided on space available (first come, first serve) basis
Program dates includes arrival and departure days
Twin occupancy requests will be accepted only if both participants are from the same organization
Our Esteemed Alumni
Past Participants Feedback
" The learnings that I have got are quite unique in business models" – Vicky Zeng – East West Seed
" One of the phenomenal aspects of the course is the robust link between what they actually teach you in the course and what you see down in the field" – Foud Ashgar – Islamic Development Bank
" This program is just superb in order to understand the nuances of agribusiness because that is our major area of focus as far as the small farmers are concerned, in helping them with their livelihood." – M V Ashok – NABARD
" Have updated with the latest technologies applied on agriculture and food process." – Mr.Alejandro Chavarria Gonzalez, Del Monte Philippines, Inc.
" Very practical curriculum with live examples of different agribusiness models has enabled us to understand the ground realities of successfully conducting agribusiness" – Asim Parekh, Coca Cola
" The program has helped to develop a great perspective on global trends in agriculture and food processing through discussions and field visits " – Harshdeep Singh, Tata Chemicals
" Quite simply, the most useful agri business program in India; mind changing insights, superb networking opportunity; the speakers were most exceptional and outstanding in their fields. Suitable, up-to-date and crisp lecture content " – Shreekant M Amin, Reliance Industries
" Broadened thought process.. useful in conceptualization of new schemes and programs " – B B Singh, Tata Chemicals
" The length, breadth and depth of the short program was amazing. I am immensely benefited " – Shashank Mauria, ICAR
" Exposure to new ideas, learning about new trends in agribusiness and networking were the key elements of this program " – Mr. Yeshil Mehta, Deepak Fertlizers and Petrochemicals corporation limited
" New ideas on technology in the global scene " – Puneet Davar, Tropilite Foods
" An excellent interactive and practical program highly worthy of appreciation " – Md. Golam Rabbani, Department of Environment, Bangladesh
" A practical program which showcases the ground realities of the Agribusiness and helps us understand the mutlifaceted Industry " – Dr.Saikat Datta Mazumdar, ICRISAT
" Very good 9 day exposure to new and successful business models from experts and participants " – Mr.Francisco Tolomia Molas, Del Monte Philippines
" Program is well structured and well conducted. Learned many new things about food processing and value addition. The faculty are well experienced & their presentations are excellent to a highly competent group " – Mr. K T Manjunath, IFFCO
" Great program. The course is very good and informative. Opens the mind to global perspectives" – Bikramjeet Singh, ABN Amro Bank
" A highly informative program for a banker enabling him/her to look into the key areas before financing " – Mr.Subrata Gupta, NABARD
" Thought-provoking program, got to learn new trends and ideas in agribusiness " – Ms. Pushpinder Kaur, Food Safety and Standards Authority of India
" Learned best strategies for novel food development " – Mr. Sanjeev Bisht, ITC Limited – India
"Stimulating program, got new ideas and learnt new practices on conservation of the nature and sustainability " – Dr. Raisul Alam Mondal, DoE- Bangladesh
Participating organizations