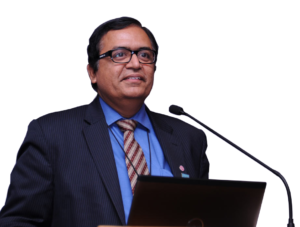 The budget focuses extensively in addressing the rural sector pain and will provide bottom up propelled change in rural economic livelihood. The focus on fishery sector is commendable and the digitization of villages for networked connectivity. However, the agriculture transformation would require game changing technologies to be deployed for farm productivity and a focus on bringing that change would have complimented the contemplated reforms in rural agriculture.
---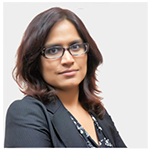 The budget has extensive focus on the rural dwellers and middle class. Farmers stand to gain with the direct income transfer and the salaried class finally gets its due with the Rs. 5 lakhs tax exemption. The attention to animal husbandry and especially fisheries is a positive step as this significant potential to result in tangible enhancement of farmer incomes. However, there is negligible visibility on roadmap for growth targets being actualized. The healthcare and education sectors are still crying for attention – while we continue to be excited about the transformative potential of the Ayushman Bharat scheme, without a significant allocation or incentives for creation of healthcare delivery capacity, the scheme will remain a goal and will not translate to tangible reality. The healthcare sector across pharmaceuticals, medical devices and healthcare delivery need urgent attention but haven't received any focus. The API problem in pharmaceuticals is a national security threat and remains unaddressed. Overall, my biggest disappointment is that the manufacturing sector and industry have been ignored and no tangible measures have been rolled out for industrial growth and resultant job creation.
---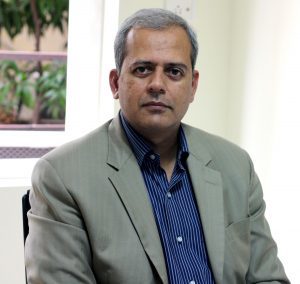 This budget is a good cocktail of prudence and populism, being the last one before upcoming election. The boost to middle class and MSME is in the right direction. The tax section contains quite bit of rational announcements, which will go to improve overall savings and growth rate. Overall, well balanced in the interim.