Celebrating Sathguru Annual Day 2022
Rewards & Recognition Ceremony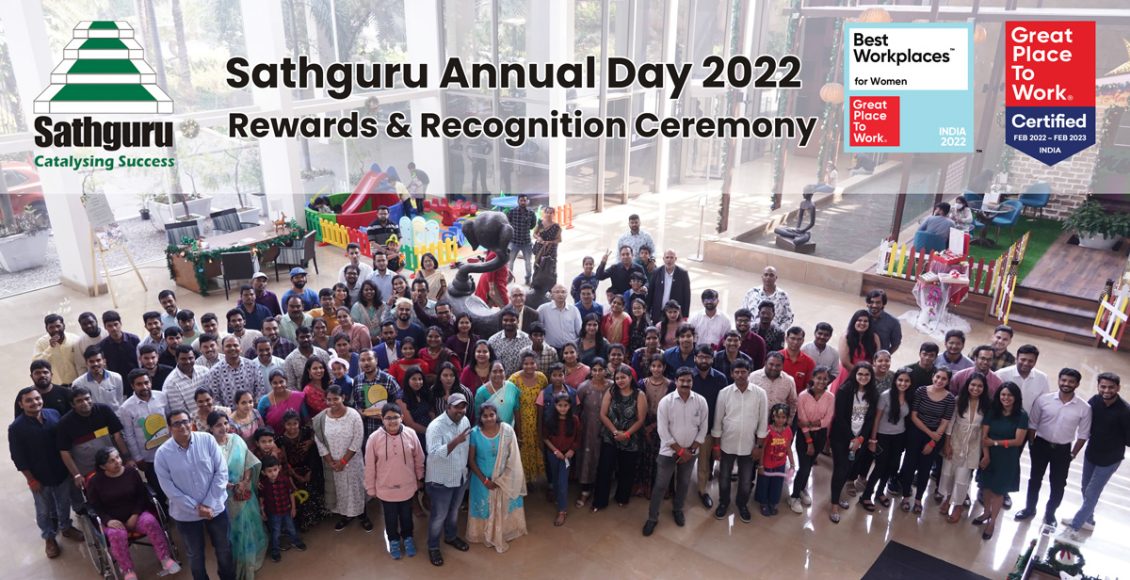 Sathguru celebrated its 37th Annual day this year and it was ecstatic. On 17th December 2022,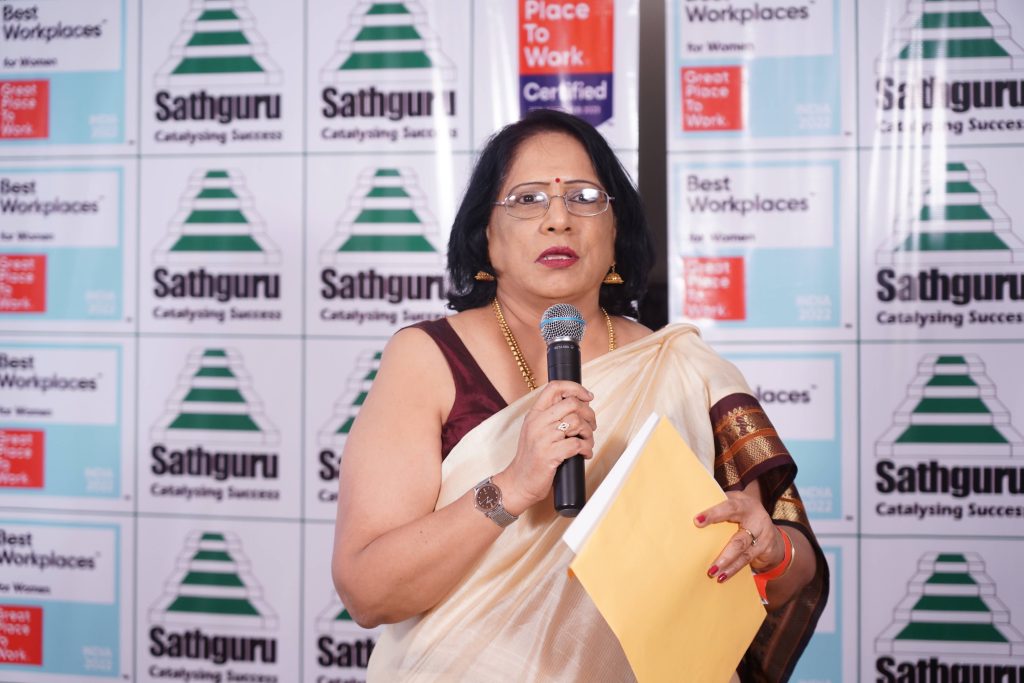 Sathguru associates and their families gathered over a delightful brunch for the much-awaited Annual day – Rewards & Recognition Ceremony. With the year-end and festive season well underway, the venue was dolled up with beautifully orchestrated Christmas décor that added to our celebratory spirit. 
Sathguru Annual Day 2022 
Annual day is the most anticipated event of the year for Sathguru family. This year was no less. Like every year, Sathguru associates and their family turned up for the event with great enthusiasm. The event kicked off with welcoming new talent who joined the phenomenal team of Sathguru adding on to the existing knowledge pool. As a company that puts employees and their interests at the fore, we make it a point to spotlight each and every associate who join the organization and become a part of Sathguru's close-knitted family. The afternoon then turned into a wholesome one as we congratulated our associates who got married this year and entered new exciting phase in their lives. Best wishes were extended to the associates who welcomed new little members into their families. At Sathguru, we never fail to celebrate personal milestones of employees as the addition of new member to their family implies the addition of a new member to Sathguru family. 
We furthered into the event watching a compilation that showcased the core of Sathguru culture, rewards, achievements, and recognitions we take pride in, employee engagement & wellness initiatives that enhance a perfect work-life balance. This gave a peek into what lies at the heart of Sathguru to new associates and family members. 
Rewards & Recognition at Sathguru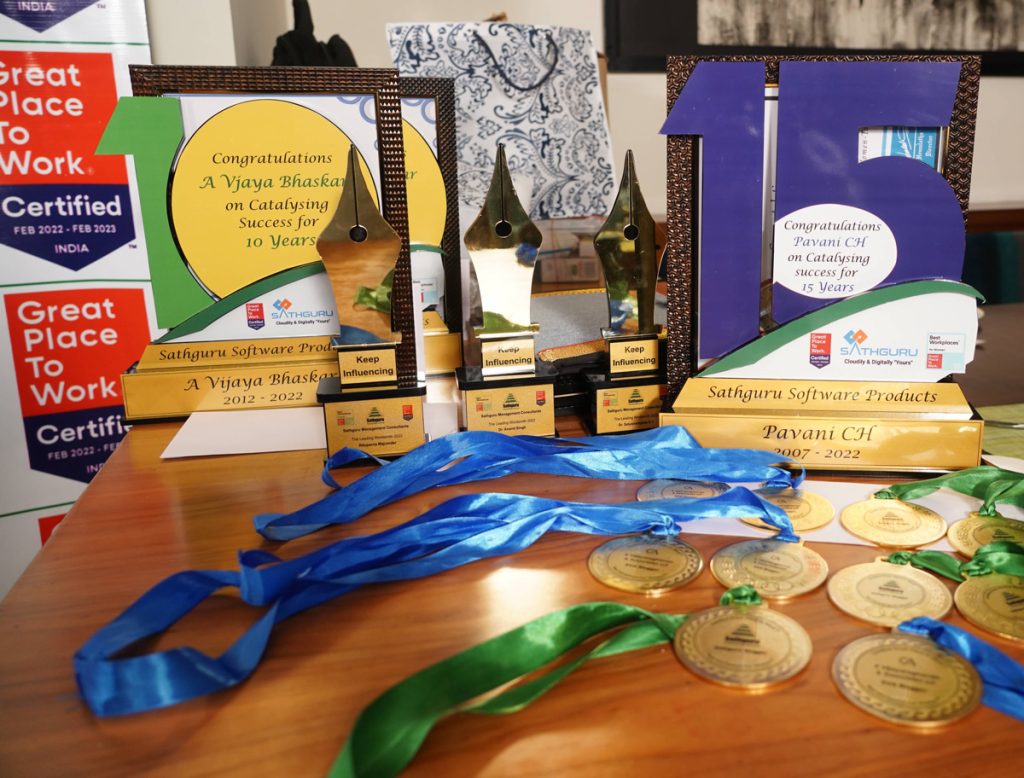 We then stepped into the most awaited and exciting part of the show – the rewards & recognition ceremony. Sathguru recognized the associates who have been an integral part of Sathguru family for 15, 10, and 5 years. It gives us immense pleasure to honor our associates for their trust, loyalty, commitment, and dedication to the organization for years. It was a euphoric moment for the associates to receive the awards with their families while their colleagues cheered for them with joy and appreciation. Who doesn't love it when their favorite people cheer for their recognition, right? It is a very proud moment for these associates to receive a cash award, memento, and a certificate in recognition for their dedication from the CEO of Sathguru.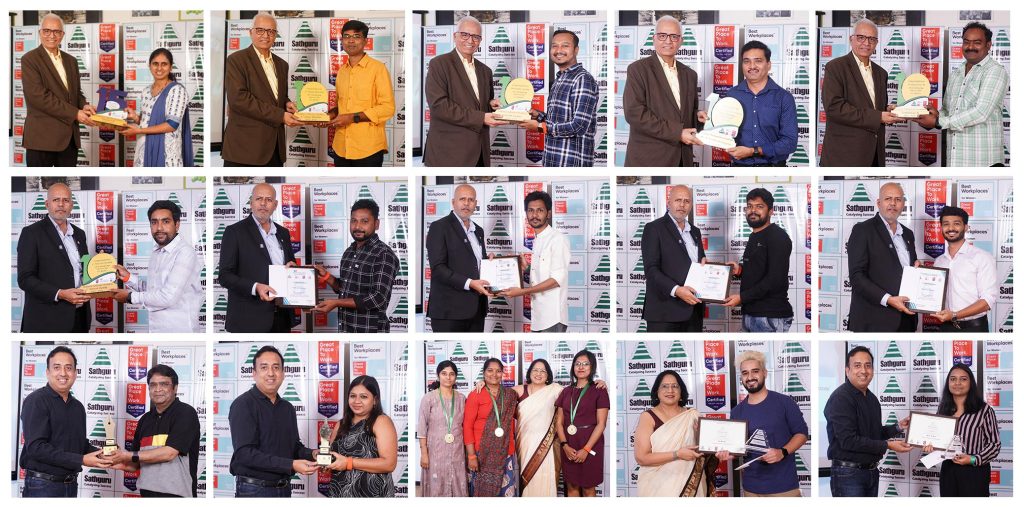 That's not it, the event then progressed with recognizing Sathguru influencers – authors & bloggers who brought a significant impact and shared knowledgeable insights all-round the year through their articles and publications. For a consulting firm like Sathguru Management Consultants, deepening knowledge and staying abreast of industry trends is of top priority, and these associates steered the learning curve upward for Sathguru associates, clients, and the community at large. 
Before we went ahead to gorge all the scrumptious food around us, we got into the last segment of the rewards & recognition – the annual performance awards. The associates who performed exceptionally and excelled in their tasks throughout the year were recognized and awarded for their performance, skills, adaptability, and work ethics. 
The Palatal Affair 
Signatures on the menu included delicacies ranging from various cuisines – Indian, Chinese, Italian, Continental and the like.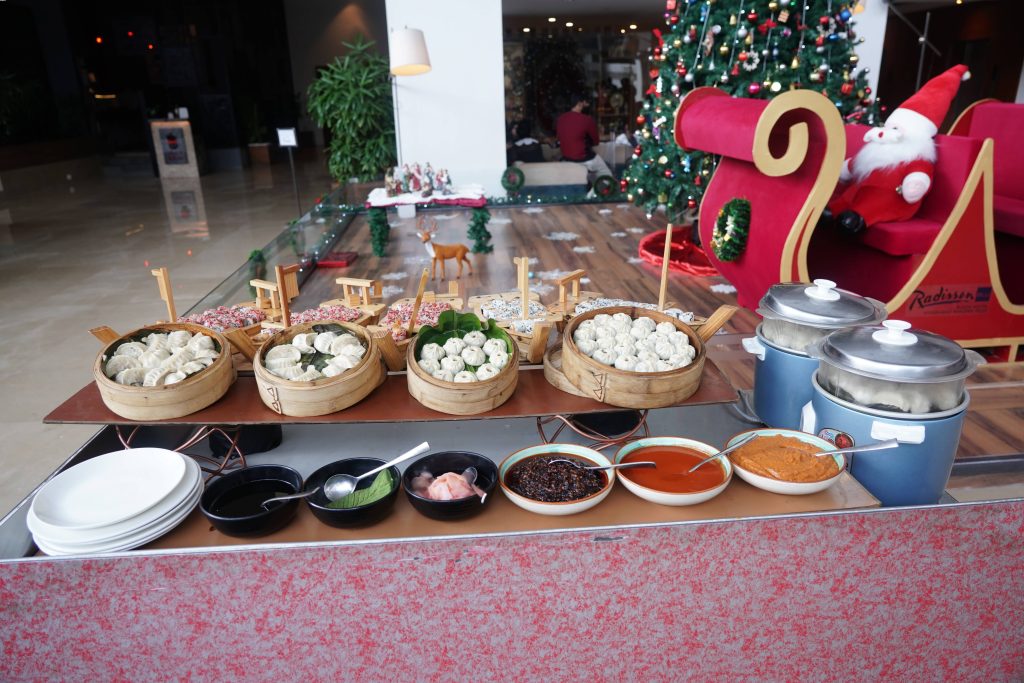 Think sushi, momos, tarts, a variety of pastas, biryani, wide range of vegetarian and non-vegetarian main-course dishes and an assortment of chat items. The artisanal desserts and cakes list was extensive too. The kids' food counter was swarming with our associates' children who had the best time enjoying delicious food. The culinary variety and flair had us end the event on a grand and soulful note. 
The goal was to celebrate togetherness. From engaging in cordial conversations to recognizing our associates to indulging in a luxurious feast, Sathguru Annual Day 2022 witnessed a lively spirit, great bonding, and many good memories to cherish.